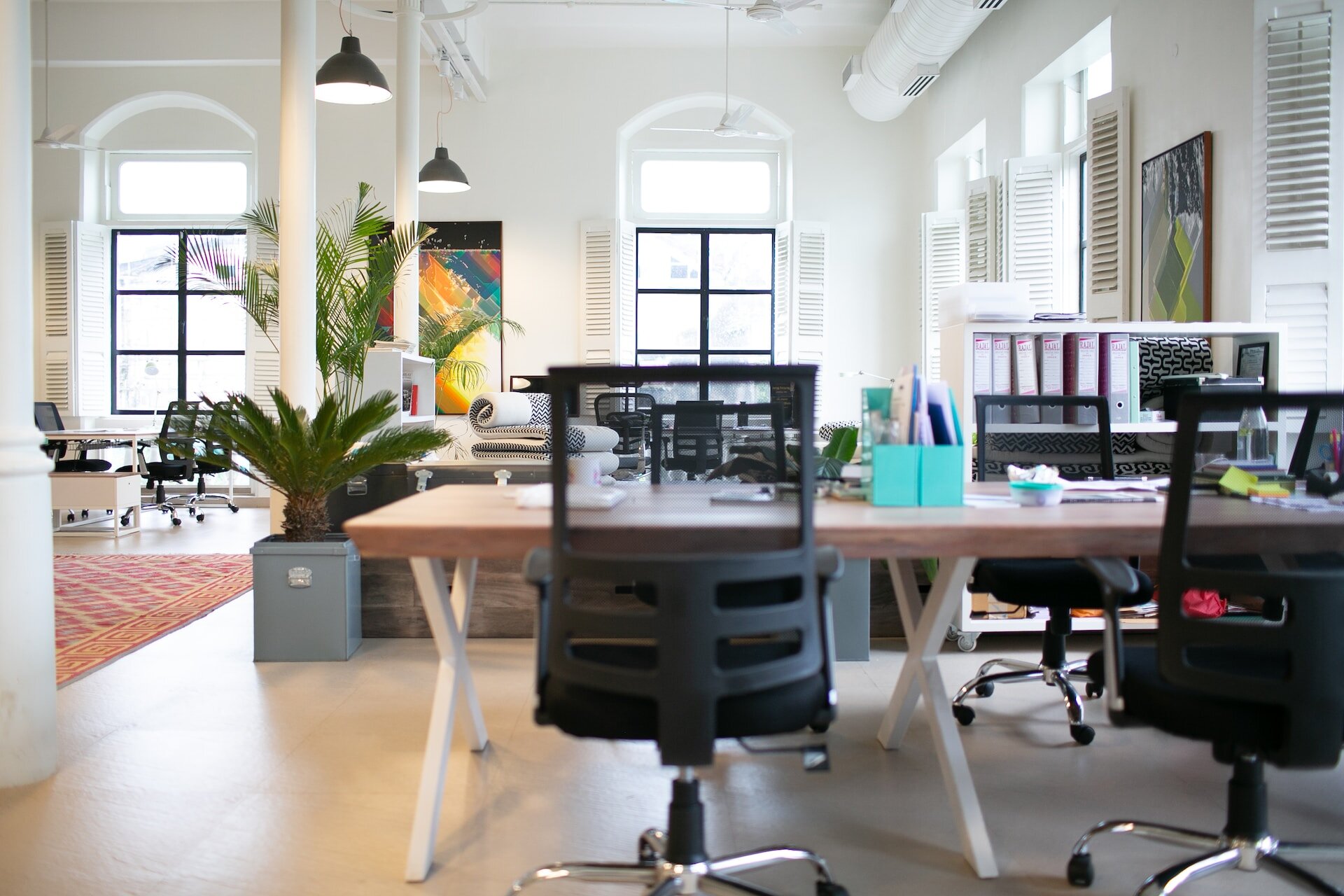 An operator chair is your ally in the office. Also known as a task chair, it's designed to keep you supported and comfortable. Improvements are always being made and designs focus on ergonomics. In this guide, we're looking at the notable features that make an operator chair worth having. The best office chairs thoughtfully consider everything from the choice of material to the mechanisms and design.
By definition, an operator chair has some distinctive features that set it apart from a regular dining chair, for instance. It has a swivel design that enables you to wheel around the office with ease. There are other, ergonomic features that are worth looking out for. Explore them in our guide.
Lumbar support
This really should be an essential feature of any operator chair. The lumbar refers to your lower back and needs to be supported to ensure a comfortable day in the office. Lumbar support should be built-in to the backrest of the chair and protect the natural curvature of your back. It can also help ease pressure and discomfort.
Neck rest
A neck rest gives you that little extra support. It can help to keep your entire back aligned, rather than slouching to one side – something a lot of us are guilty of doing. It helps to take the strain off your neck and shoulders.
Height adjustable
Height adjustments are crucial. With some brands, such as Herman Miller and Humanscale, you can benefit from fewer levers and an intuitive reclining function that automatically adjusts to your body's movements throughout the day.
Breathable material
Breathable material, such as mesh, helps to maintain support while also regulating your body temperature and improving air circulation. This isn't essential, but it's certainly recommended for anyone that works in a warmer office environment.
Armrests
Not everyone uses armrests, but they can be a handy aid. They have to relax your arms, wrists and hands, relieving tension that may have built up over the course of the day.
Looking to shop used operator chairs? LOF are a leading supplier of used office chairs from top quality designer furniture brands. Receive a warranty with every purchase. Browse our selection today to see what you can find.