Our Used Office Furniture
All of our used office furniture is hand-picked for its superb condition and high quality design. Including everything from boardroom tables to canteen chairs, our expansive range allows you to enjoy sturdy and contemporary furniture from top brands such as Orangebox, Herman Miller and Steelcase at a fraction of the price of buying new.
Our products also give you an opportunity to limit your company's environmental impact. By reusing perfectly functional, stylish and high quality used office furniture instead of buying new, you won't just be saving money – you'll be helping to save the planet. And you can even part-exchange your outgoing furniture with us.
With three-month warranties included on everything and speedy delivery across England, you can rely on LOF for all of your used office furniture needs.
About Our Used Office Furniture
Our used office furniture collection has everything you need all in one place – from ergonomic office chairs and bench desks to storage cupboards and pedestals. With so many styles to choose from, you can find top-notch furniture that's also the perfect match for your business aesthetic. All our used furniture pieces come with a 3-month parts warranty for your peace of mind.
For your convenience, we not only sell but also lease office furniture. Our crew additionally offers delivery and installation services. You are very welcome to sell us your high-end used furniture!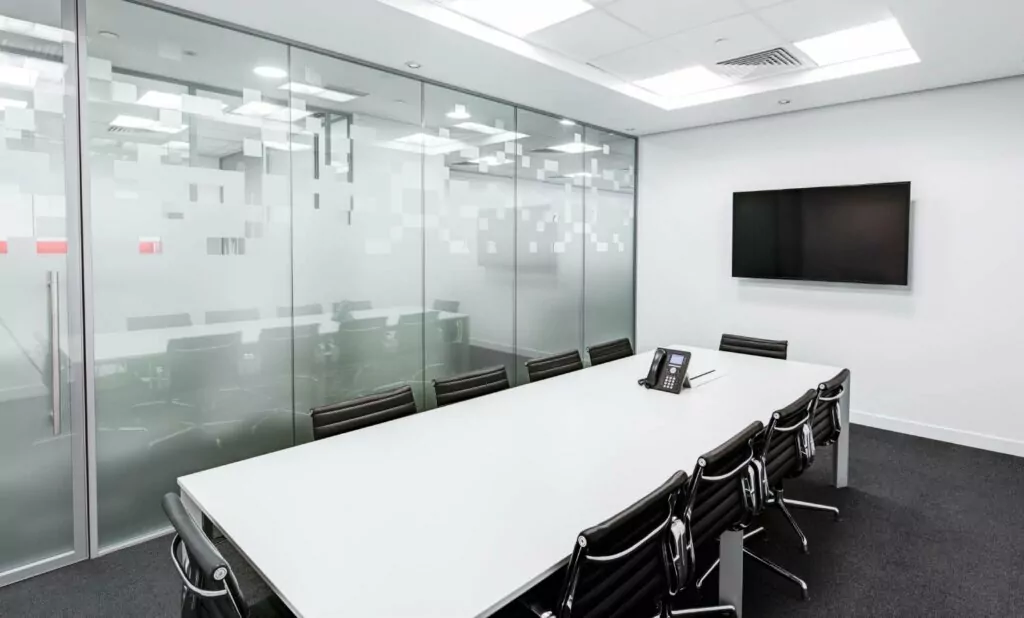 You'll find used office chairs to suit any office here at LOF. We stock a range of comfortable and ergonomic chairs from the likes of Orangebox, Koplus and Senator, all of which come with a three-month warranty. Office-based employees spend so much time sitting on their office chairs that ergonomics and comfort cannot be ignored.
This is why we only supply supportive and adjustable used office seating which has been built with back health in mind. From second hand executive chairs through to used leather and mesh office chairs, there's an option for every office here at LOF.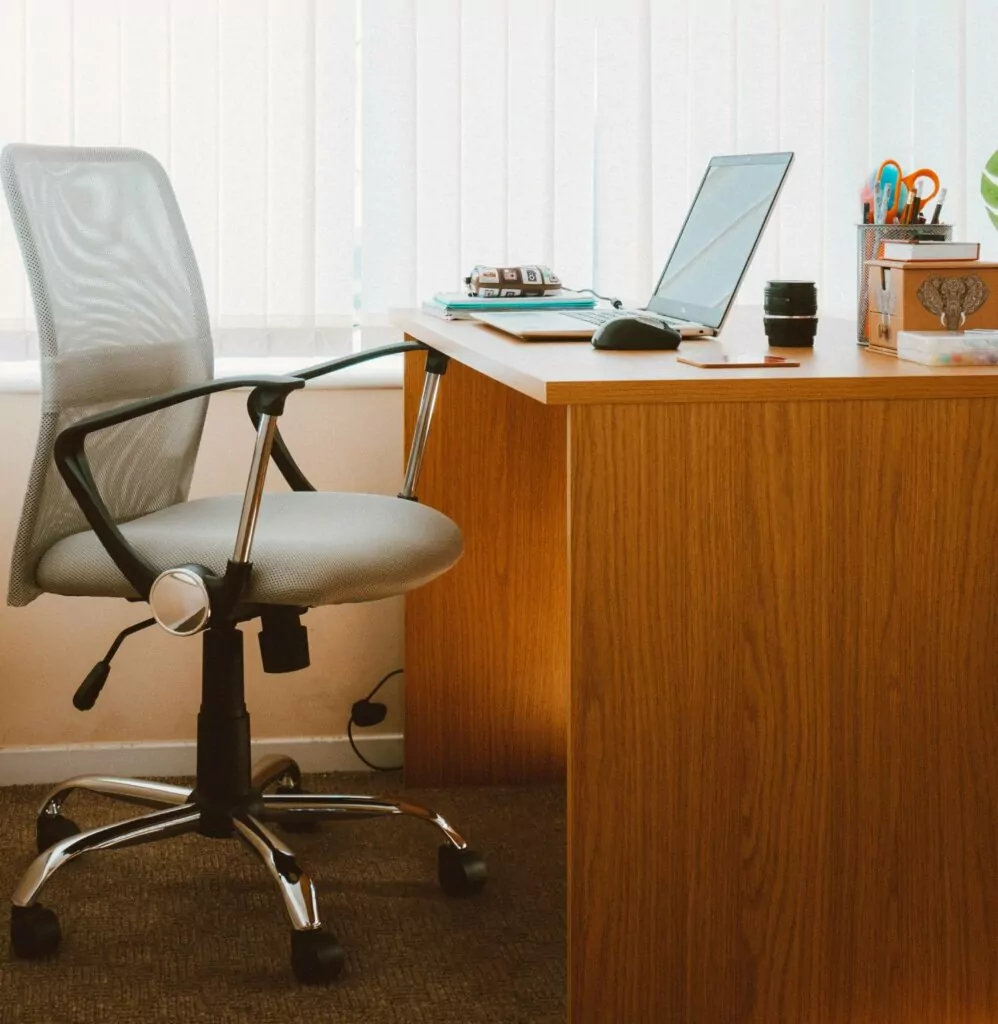 Our top-quality used office desks are available in a variety of styles and colours. Whether you're after functional second hand bench desks or impressive, sturdy executive desks, you'll be spoilt for choice – and all of them are built to last. We stock used office desks to suit any office environment, from compact square-shaped rooms through to expansive, open-plan workspaces. Popular options include white bench desks, which look modern and minimalist, allowing you to get creative with your office decor.
Frequently Asked Questions
What is your stock availability?

Our stock levels are live and updated in real time across our website.
Where can we view your second-hand furniture items?

Product viewings, which are by appointment, are based at our warehouse in Peterborough at the following address: Unit 8 Beechwood Farm, Cattle Dyke, Gorefield, Wisbech, Cambridgeshire, PE13 4NR. Contact us to find out more or to book your viewing.
Do your used furniture pieces come in different finishes?

As these are pre-owned furniture pieces, they are not available in different finishes. However, we do offer a fabric re-upholstery service on some items. For more information, contact our team.
What are your delivery and installation charges?

Your delivery and installation charges will be calculated at checkout, depending on your spending and location.
How quickly can you deliver and install?

We can usually deliver and install within 5–10 working days. However, if your order is urgent, please contact us.
Do you buy or sell domestic furniture?

No, we only buy and sell second-hand contract office furniture. These are suitable for businesses or home use, but all products have been designed for commercial installation and professionals.