Business Update - 01/01/21
The third national lockdown is upon us and with it comes a new way of working for businesses all over the country.

But how does this affect LOF?
Our Showroom
Our showroom is temporarily closed. If you have any questions, please contact us and we'd be happy to help.
Deliveries & Installations
Services will be operating throughout lockdown.
Collections
By appointment only from Monday - Friday, 8am - 5pm.
Our Sales Team
The team are still on hand providing quotes, support and guidance to customers.
Designing
Our design & space planning services are available so please get in touch if you've been thinking about spicing up your workspace (there's no time like the present!)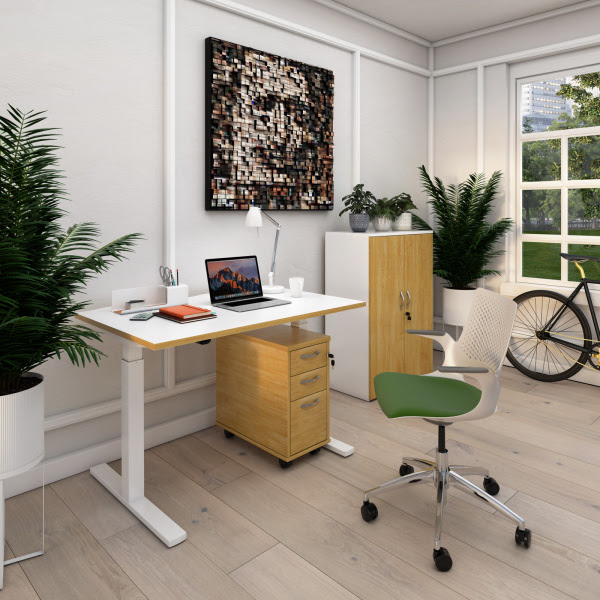 We would like to take this opportunity to assure our customers that we will continue to adhere to the Government's health & safety guidelines, with staff and customer welfare at the forefront of our minds through these unprecedented times.
Wherever you are and whatever you are doing, keep safe and well.
If you have any questions, please contact us today by telephone 017333 555360 or email sales@loffice.co.uk.