Whether you're furnishing a bustling office or a remote workstation for one, LOF is a one-stop-shop for high quality used office furniture. In our blog, we're going to show you how you can kit out your entire office with used office furniture – it's easier than you think!
Main Office
The space you'll want to prioritise and get right, for the main office you'll want to consider whether you want to fill your available space with large pod desks or individual desk units. Once you've chosen your desks, you can start to think about the chairs you want to supply for you and your colleagues. It's generally recommended for office-based jobs that you buy ergonomic office chairs. You may also require other essential accessories such as storage pedestals and screens. We supply a range of main office furniture including used desks and second hand office chairs.
Reception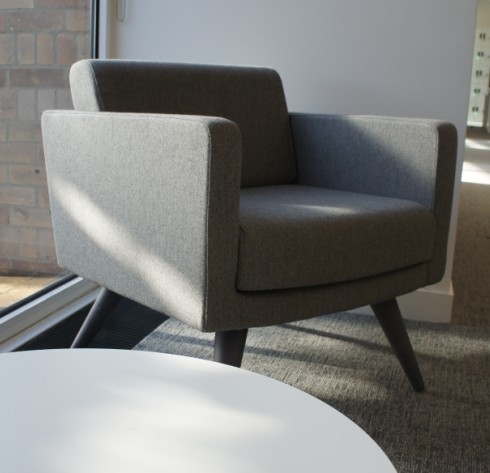 If your office space receives clients or regular visitors, you will want to ensure your reception area is inviting and sending out a great first impression to anyone who walks through the front door. Luckily, we have a carefully-chosen selection of elegant and comfortable reception chairs in a range of styles to suit your business aesthetic. From sofas to lounge chairs, discover our used reception furniture for your office today.
Meeting and Breakout Rooms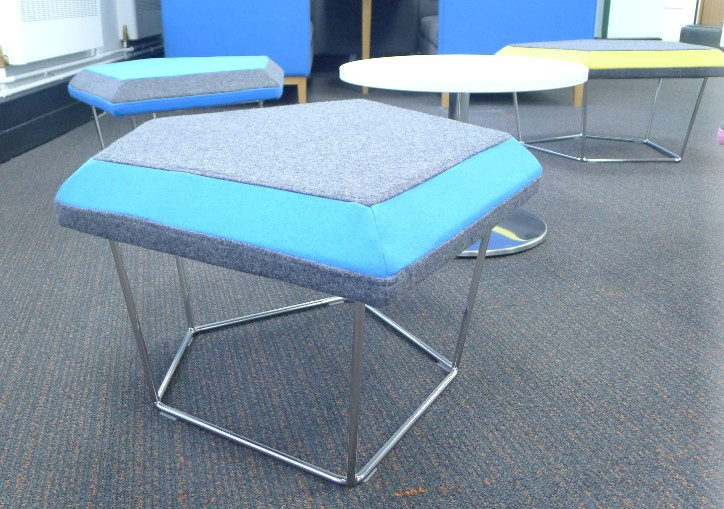 If you hold regular meetings with your colleagues, you will want to create a break-out or meeting room with chairs and a second hand office table. If it's just an area that you use in-house it can be less formal than a client or executive meeting space – you could even add some bean bags and stools for those shorter meetings. Discover our used breakout furniture to find the perfect style for your business.
Boardroom and Conference
For a boardroom or conference space you'll want furniture that's smart, professional and a good match for your business aesthetic. With our high-quality range of used boardroom and conference furniture, you can find the perfect chairs and tables for those more important meetings where key decisions and new partnerships are made.
Eating Area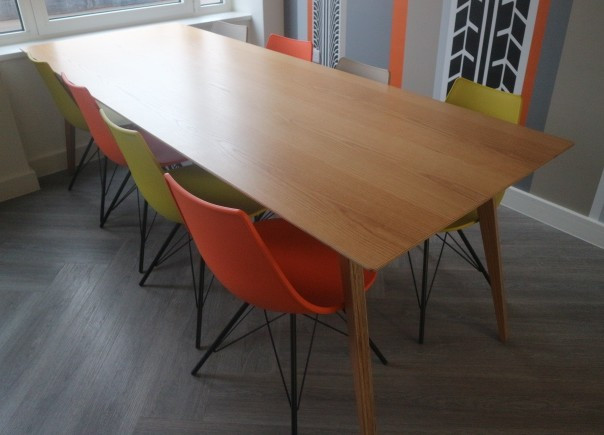 If you need to furnish a kitchen or dining area for your employees you'll want to make a comfortable, functional space for them to eat their lunch and take their breaks. At LOF we supply a range of stylish used canteen and bistro chairs and tables.
We hope this blog has offered you some inspiration on how to effectively furnish your office with used furniture. At LOF we only resell products that are of the highest design spec to ensure our customers are saving money without compromising on quality. Contact us today to find out more.